You've seen it – contactless, delivery, contactless ordering, contactless payment, etc. It took sometime for us to get used to this practice, but keep us in our homes for 1 month (and more) and you've got yourself a cultivated habit – now we ourselves demand for it.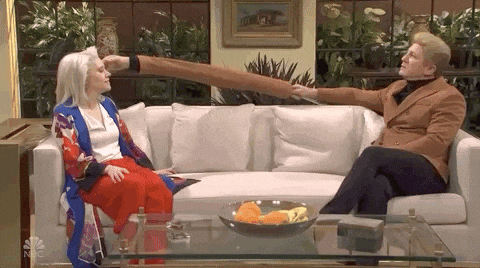 As a company specialized in long-stay rental, our challenge to bring to our customers daily is to bring them on-site to view their place of interest. Unfortunately time and circumstances have changed and we are back to square one. How do we go about this? The answer was obviously some form of contactless transaction…yet – it lacks something.
Cue to our 3-step Contactless Booking. For us at LiveIn, it has been a challenge as why would customers just stand for booking a room or home when they can't even see or experience the place by itself? We have always strived to ensure we bring our customers the best living experience, and a sense of community among us, but it all depends on whether the room was to our customer's liking in the first place.
LiveIn Happiness Guarantee
This is where we went back to the drawing board and came up with a happiness guarantee. We believe that you would you book your room in confidence, knowing that we offer a chance to change your room if you were unhappy, or if the room was not up to your expectation.
Our LiveIn Happiness Guarantee states that if you feel that the room you booked via Contactless Booking from our website was not according to expectations, you can ask our Community Officer that you would like to transfer rooms before signing the Tenancy Agreement.
What are the terms and conditions which cover this guarantee? If you fall under any one of the below criteria, give your Community Officer a call and we'll fix this problem for you:
You're unsatisfied with the room you had booked online
You have picked the room through Contactless Booking directly from our website with no 3rd parties
You would like to pick a room with the same value or higher (you will need to pay the difference if it is a higher value room)
Could be within the same building or another one nearby of the same value
Tried staying in you room for a month and still feeling unhappy with it? Don't fret – you still can change it! If after a month, you find that something's just not right and it's not THE ONE, you are still able to transfer rooms; just be sure to inform your CO before the month ends so that you can move out as soon as possible before the next month.
At LiveIn, we believe that finding the right place for you takes precedence over everything else – after all, it is a new place to call home and an adventure begins when you #LiveWithUs. Enjoy the perks of the LiveIn Happiness Guarantee while indoors; book now, change later.