Here's a guide on how to choose your long-stay room rental based on your weekend likes – which one are you?

1. The Boba Luvva!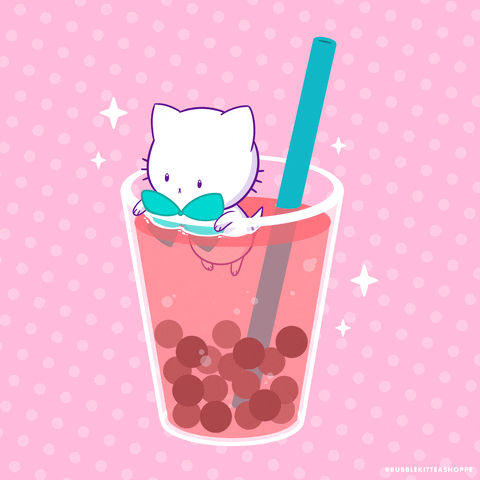 You love hanging out at boba street!
You enjoy basking in young vibes and socializing with other gen-Zers at the Sunway area
Food-hunting is you way of life
You have fun creating and watching Tiktok videos
 We recommend D'Latour @ Sunway
 2. The Shopping King/Queen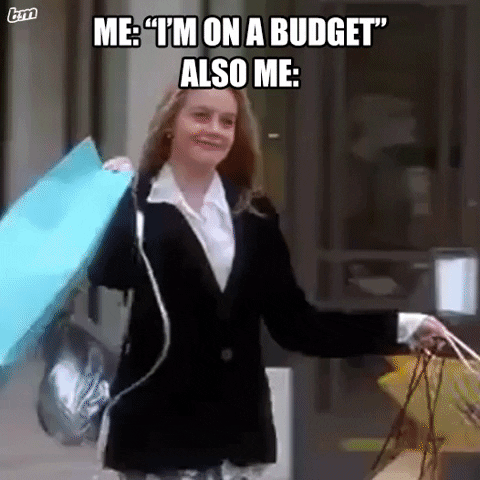 You plot weekend shopping plans; groceries and essentials
Your goal is Shopping (or window-shopping) at Mid Valley
Pasar malam at Kuchai Lama is your favorite night haunt
You love to food-hunt and go drinking around Old Klang Road area – examples include Ishin Japanese Dining, Le
Pont Boulangerie, My Burger Lab, Guang Restaurant and Bar
 We recommend D'sands @ Old Klang Road
3. The City Explorer
You daydream about exploring Petaling Street and Chinatown
You don't mind taking the LRT to Bukit Bintang to explore shopping havens at Fahrenheit 88, Starhill Gallery, Pavilion and Lot 10
Thean Hou Temple is a place you've always wanted to go for it's beautiful Oriental architecture
KL Bird Park is on your to-do list of places to go
The famous Jalan Alor food street is only halfway done on your agenda
 We recommend Fraser @ Pudu

4. The Activity Junkie!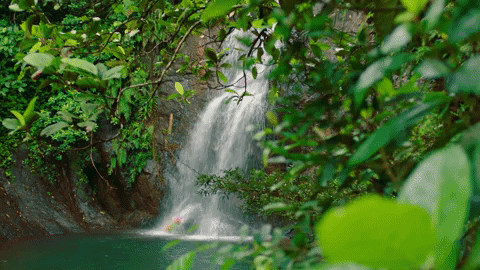 You love going to Zoo Negara
You've hiked-up the infamous Bukit Tabur
You have counted the colorful steps at Batu Caves (or at least you'd like to!)
High-tea is your once-in-a-blue-moon indulgence at Miss Ellie Tea House (you love their always on-demand scones)
 We recommend The Hamilton @ Wangsa Maju
 5. The Foodie
Your guilty pleasures include those famous meatballs and curry puffs at IKEA Cheras
You love having hotpot at various malls in Cheras – MyTown, Sunway Velocity, Eko Mall Cheras – there's lots to choose from!
Exploring smaller eateries around Taman Segar like Anne Elizabeth Deli Restaurant is part of your weekly activity
Cheras Traders Square (Balakong) is the new go-to foodie place in town
 We recommend Cheras @ Saville
 We hope you find your ideal place to call home – find the perfect LiveIn room through our site or get a free consultation. YOu can also visit our Facebook page or IG to follow us for more updates!