Greetings earthlings; the earth says hello!
You are probably wondering what this next post is about, we're wondering too. Just kidding.
Our meticulous and hard working team set out to find the top 8 things you need to know or things you need to ask the landlord before you move in. Key word being "NEED" as you don't want to book what looks like a beautiful rad pad that you can hold parties in but end up in a small room with a cardboard box for a table.
Keep reading if you don't want to end up in a bad place.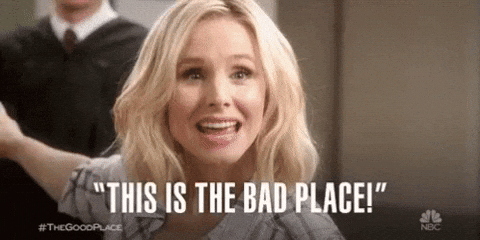 #1 : How many rooms are there in the house & how many toilets and bathrooms?
This is the most important question you need to ask the landlord before you place a booking. How many rooms are there? How many bathrooms are there? Is it a communal bathroom? Will there be other people staying there?
You need to ask these things if you don't like a crowded house or having to wake up at the crack of dawn just to use the toilet. Unless you don't mind it.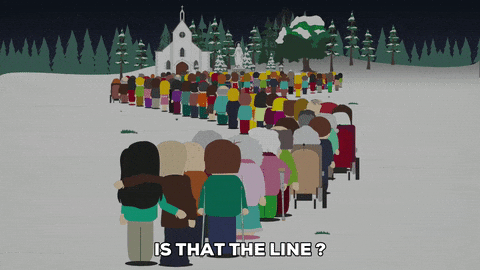 #2 : Does the room have a window that has an outside view? If not, what is the type of ventilation provided?
You may think that this does not matter but picture this. You just came home from a tough day of tests and exams, as soon as you reach home and open the window; there it is. The gleaming lights of the city just sparkling like the stars up in the night sky. Or would you rather see another brick wall. Worse, there is no window.
You need to know if the room has a window or if not, does it have ventilation? You also need to ask if there are any ceiling fans, stand fans or air-conditioning provided for air circulation. Nothing clogs up the learning juice worse than no air to breathe.
#3 : What's the maximum number of occupants in the house?
Again, THIS IS IMPORTANT. By now you should know what kind of people you like being around with. You should also know how many people you can tolerate in the same living space. Do you mind 5 housemates? Do you mind 10? Do you mind sharing a room with a Jane Doe who doesn't like to socialize? You need to know these things.
Additionally, ask the landlord how fast is the internet provided. It would be chaotic if you were trying to do some research for your assignment and someone else is hogging the internet line by downloading movies or gaming!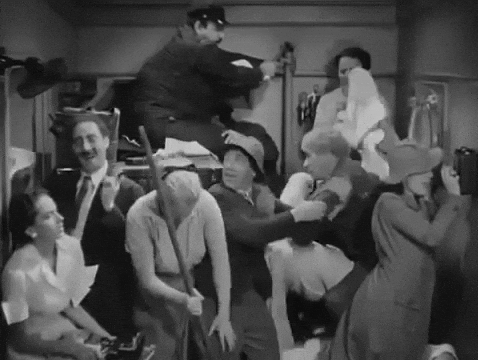 #4 : What furnishings and fittings are in the room & how many plug points included?
One of the common question asked to a landlord is, "Is the place fully furnished?". In fact, there's more to it than having a place that is fully furnished. You may like to find out if the place accommodates all the basic needs from bedding, clothes wardrobe, washing machine, kitchen fridge, water heater and air conditioning. It is also always easier to move in fully furnished spaces but bear in mind, the rate of the rent may also vary in this case.
Also, as we are currently living in a world where our phones are like limbs to us now you may also need to ask your landlord how many plug points are included as it will be difficult if you have a bunch of gadgets, lamps and whatnot but only two plug points.
#5 : What common facilities are available for use?
It's always good to check with your landlord on the facilities included in the space. If you are renting in an apartment, check first if there are any additional charges on parking, usage of the swimming pool or if the place is pet-friendly.
If you're sharing a space with housemates, make sure to check with your landlord if renting a room would include kitchen usage, sharing of internet and utility bills. This is actually an important fact that most people will take for granted and go straight towards signing the contract only to discover the limitations later on.
#6 : Is it a unisex house for males or females only?
This point would be stressed on to those that are searching for a room. Before clicking on 'Book', inquire the landlord first on the type of space available. Whether it is a space for females or male only, it is based on your personal preference to find a space that you are completely comfortable with. It's totally normal!
Some would not mind living in a mix of male and female tenants under one house while some female students would feel comfortable staying in a female-friendly space.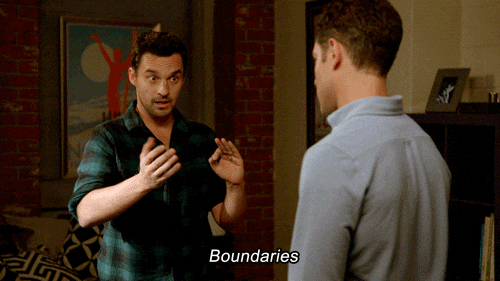 #7 : What are the house rules?
Every house has its own rules, don't you agree? Even at home, Mum will not allow wearing shoes into the house. Well, same goes to renting a space. Ask your landlord if there are any house rules, if yes, what are they? It could be a night curfew, sound limitation after 12am or not leaving the dishes unwashed in the kitchen sink.
These house rules are important because you will not want to end up moving in only to find yourself not well prepared for these restrictions.
#8 : What are the surrounding facilities especially eating places and nearest public transport?
Before booking a space, make sure to check with your landlord on the surrounding facilities around the space. Ask for the nearest public transportation services available, or if there are any eateries or grocery stores located nearby because you do not want to end up stranded at some unknown place, with lack of convenience and hard to reach to places that you would like to go.
Bear in mind that sometimes, renting for a space at one of the most happening place in town would not be the best idea either. If you prefer a place with better privacy, avoid renting at spaces close to shops because it would tend to be quite noisy but at the same time it would suit to those that prefers convenience just right outside the doorstep.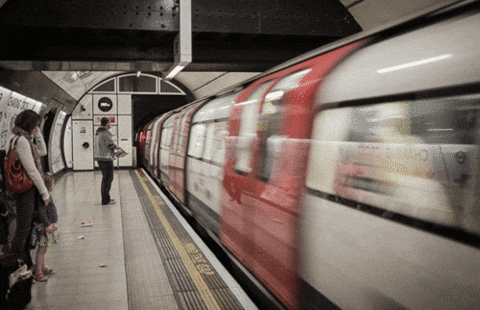 At the end of the day, renting for a perfect space would still fall on your own personal preferences and liking. It's always good to check with your landlord first on these information first and imagine yourself staying there for a semester or two. If you did your homework, you may find yourself staying a place you are totally comfortable with and no hassle needed.
And with these knowledge imparted to you, go forth and #findyourplace and comment on other tips we may have missed to help others out.