It's been less than 5 working days since the Government addressed the nation to #StayAtHome and most companies had implemented working from home. #wfh is one of the highest-trending hashtag in the past week, where people are not only working, but also reporting on what is being cooked, served to family members, Tik-Tok videos and others (Dalgona coffee, anyone?). It has taken a pandemic to change the landscape of the working community, but this period will see a major change not just now, but the future of the work environment and flexibility. Let's see how we can make the best of #wfh – read our best practices to maintain good-quality work from the comfort of your home.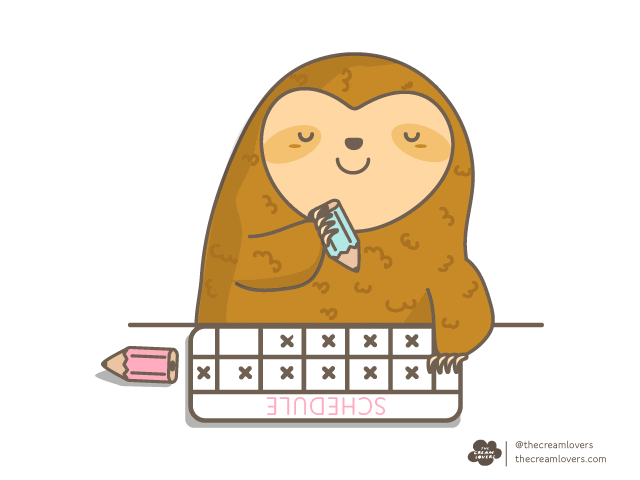 Set a Work Schedule
Tons of work that can be done remotely so long as you create a proper work schedule. With some companies offering flexi-hours, you can still work whichever time as long as you meet your deadline. With no travel time to and from office, you will still be able to sleep well; at least 7 to 8 hours a day to keep the fatigue away. Set a schedule to fit in a quick home workout to keep that physique in check. Slotting in that occasional power nap could even see you come back feeling more refreshed and productive than you would after 10 minutes at your desk surfing Facebook. Setting this schedule is to maintain that discipline to serve those 8 hours of responsibilities which you were tasked. It also helps in setting up video conferences as everyone would be expected to align with their teams every once in awhile.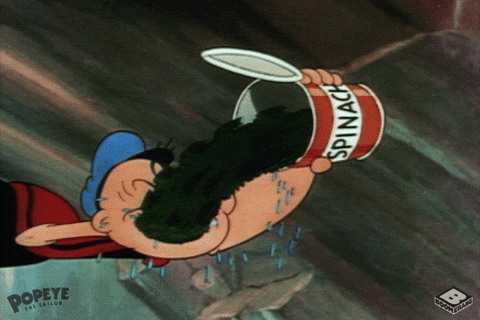 Eat Healthy
 With all the unnecessary panic buying that has taken the nation on a roll, you may find your self stockpiling junk food; not forgetting that high sugar intake that does the body no good. Plan your healthy snacks and lunches at home the same way you would plan for them at the office. Stack up on fresh vegetables and fruits for some healthy sugar.  Drink plenty of water to keep yourself hydrated and since you are not buying those oily keropok lekor or pisang goreng from that gerai makcik, there may be a chance of getting your cholesterol and junk food bingeing down during these 2 weeks. Who knows, you may come out shedding a few kilos at the end of the day.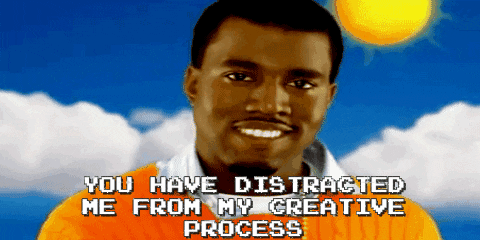 Keep the Distractions Away
These 14-days will see us avoiding coworkers debating where they should be going for lunch, icy cold offices and loud bosses. That doesn't mean there are no distractions at home. Managing to work from home with kids around in itself is a great feat. Television & games which are innocently lying in the corner of our homes can turn out to be a huge interruption to your focus at work. Keep them locked away, at least until you clock out. It is important to practice self-discipline when it comes entertainment during work hours.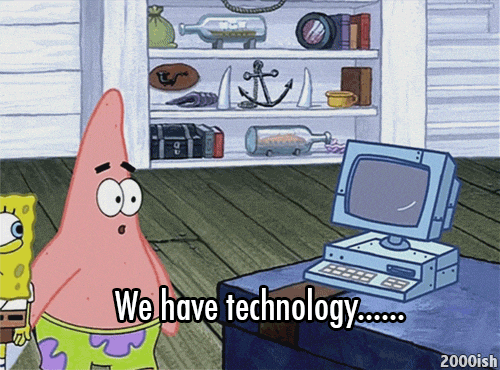 Use Technology to Stay Connected
Working from home might help you focus on your work in the short term, but it can also make you feel like you are a little left off the larger operational happenings within your team. Video conferencing tools & instant messaging can make it easier for quick check-ins with coworkers to be aligned with one another. At a time where social distancing is quickly becoming a standard measure, technologies like these ease communication efforts.
https://gph.is/g/aejj2kq
Save Your Money
Like everybody else, you probably love having money in your wallet – and working from home can do just that! See an immediate difference in your bank account when you don't need to bear the cost of commuting. Save the fuel money, the toll expenses and the parking fee! You can even save on food costs since you'll be whipping-up your own lunch and coffee if you work from home. Just save it for the groceries (essentials only!)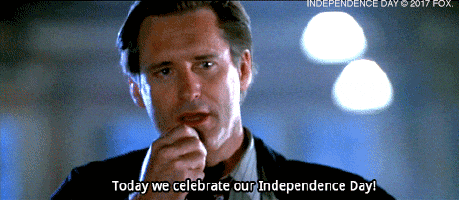 Be more independent
Learn to work without being monitored, focus on the intended outcome and complete tasks within given deadlines. It is great to not have a boss looking over your shoulder 24/7, but some people would not be able get much work done without that bit of pressure. To be more independent is to have a good sense of time management; something lots of people find hard practicing. After all, getting up and focusing on work every day when you are home takes a great deal of self-discipline and motivation. Now is the time to take control and be setting up goals for the day and achieve them – at times like these, there is no excuse to be slacking off and not achieving results as someone else who is able to do better may be given what you have.
Spend time with loved ones
Work can get in the way of spending enough quality time with your family. Some of us work states & continents away. Working long hours might mean you hardly get to see them after you come home. Fortunately, working from home changes that. Have lunch with your kids, or that evening yoga session with your mom, but of course – keep your work area separate from family areas. Set a start and finish time and be clear with coworkers about the times you are unavailable.
We hope that these tips would help you get through the upcoming days. There's always ways to improve productivity and kill boredom once you get cabin fever (we all will get through it). You can refer to http://bit.ly/2UfOQcC on ways to kill boredom. Comment or share if you agree!
Your friends at LiveIn.