Gone are the days when advertising your property in a newspaper was the only option – because today, we live in the world of technology. We have Internet, smartphones, tablets and other digital devices – and they provide unlimited exposure for your property and rooms for rent!
The reality is, most of the people searching for a room or flat for rent check the options online first. 
The Internet makes it 10 times easier to rent your property, but  you still have to come up with a proper marketing strategy to market your rental property well.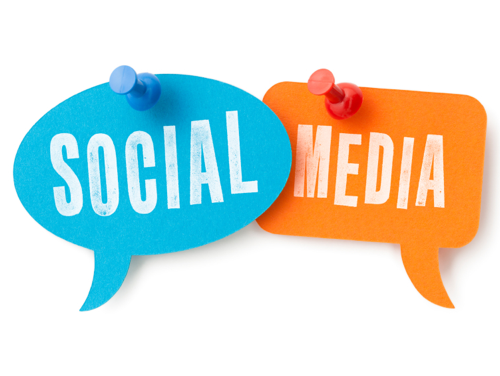 So, here it is – best chance for you to make good use of the social media power and reach more potential tenants! 
Here's how to start:

1) Collect relevant materials
Make sure you have things to share on social media- sufficient images, articles, videos  or any other forms of media that are beneficial to you so that you can attract many potential tenants to know more about your property. Keep them all in one place for easy access.
To be honest, blog is one of the best ways to do this. You can have a community page on your blog and let people discuss and share their thoughts on rental property, as potential tenants would like to hear more reviews from experienced tenants. Keep your photos in the gallery and collect photos of the property from your tenants too!
Taking our very own HostelHunting.com's blog as an example, we have various blog topics related to the industry in order to educate interested owners who are passionate to know more about the industry!
Very soon we will be also featuring properties around Malaysia on our blog, in a form of a property review. Do you wish to have your blog featured on our blog? Send us a message on hello@hostelhunting.com to hear back from us and get to know the prices of our services.
2) The power of Facebook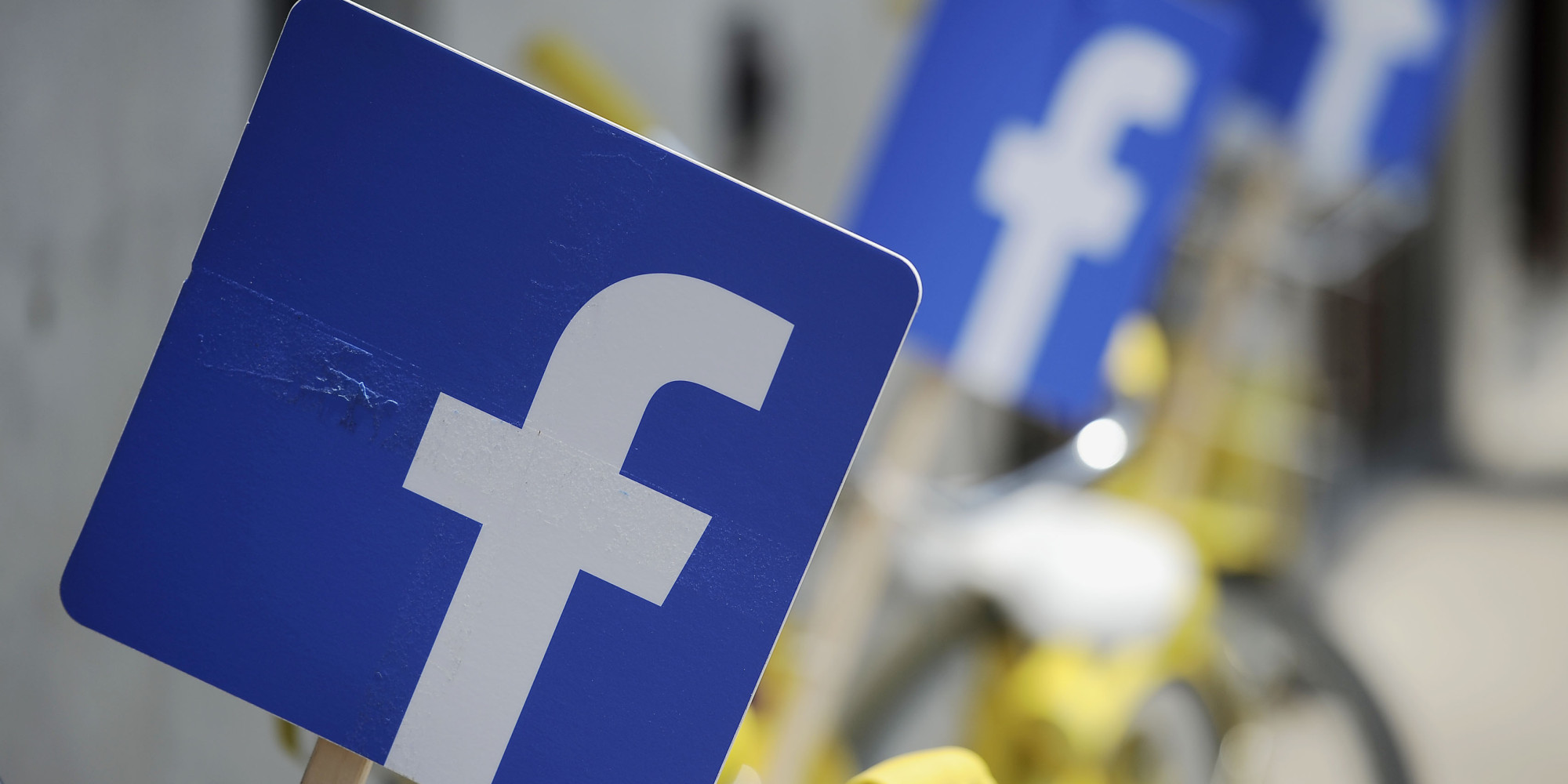 Mark Zuckerberg, the founder of Facebook, is surely a genius in his niche – connecting people all around the world. You can make full use of Facebook since most of the people around the globe own a Facebook account. And the basic actions, like setting up a page and updating it, are completely free!
Upload unique photos of your property, share some interesting rental experiences and let people like and comment your posts to increase the exposure of your website. Remember to include the testimonials from your past tenants! 
For example, you can check the Property Insight Malaysia Facebook page – one of the most popular property pages in Malaysia. They focus on sharing the updates from the property industry
3) Don't overlook other social media channels
If you think that Facebook is the only place to showcase your property, think again. The majority of Malaysians have more than 1 social media account nowadays!
Twitter is another popular social media that people are using other than Facebook. Create your own Twitter account, share and interact with your followers in the most effective ways as Twitter lets you reply instantly for any inquiries by them. If you decide to open a Twitter account, you've got to remember, that it's the "fastest" social media – so people are expecting an immediate response if they contact you.
Another useful tip to increase your reach is by using relevant "#" . Yes, the hashtags. Their role is quite simple – they help interested people find you faster. Make sure you use only the ones related to your business! 
4) Share your photos via these medias:
Instagram and Pinterest are examples of photo hubs that you can use to increase your brand exposure. Share your highest quality photos of your property, neighborhoods and happy tenants to generate more interests of other potential tenants! 
Psychologists have also proven that people are more interested in viewing photos and are far more likely to take action from there, compared to reading a boring and lengthy article. 
The only drawback of Instagram and Pinterest? They're open globally, and your photos will reach not only Malaysians, but also audience from other countries. not necessarily interested in doing business with you. There's a plus though – you'll get more engagement in total!
5) Don't let your users wait
The hardest thing to maintain once you've set up your social media channels it to reply in a timely manner. 
When people ask questions or give feedback regarding your property services, answer them in preferably in 2-3 hours time – and don't ignore them. Giving a prompt reply shows you as a landlord in a very good light!
6) Let HostelHunting.com help you
If you're thinking that it takes so much effort and time to market your property, don't worry.
HostelHunting.com team is here to help you market your rental property and secure you your best-matched tenants. If you have properties to rent, don't hesitate to list with us for free and we'll keep your vacancies filled! 
Well, should you have other ways to engage in social media in property rental, don't be shy to share it with us in the comment box below!